ocean park hong kong | china
Working with Ocean Park Hong Kong and a team of international experts, Studio Hanson|Roberts assisted with the Master Plan that has resulted in the almost complete rebuild of Ocean Park – all the while remaining open to the public during a time that saw its visitation rise to over seven million per year.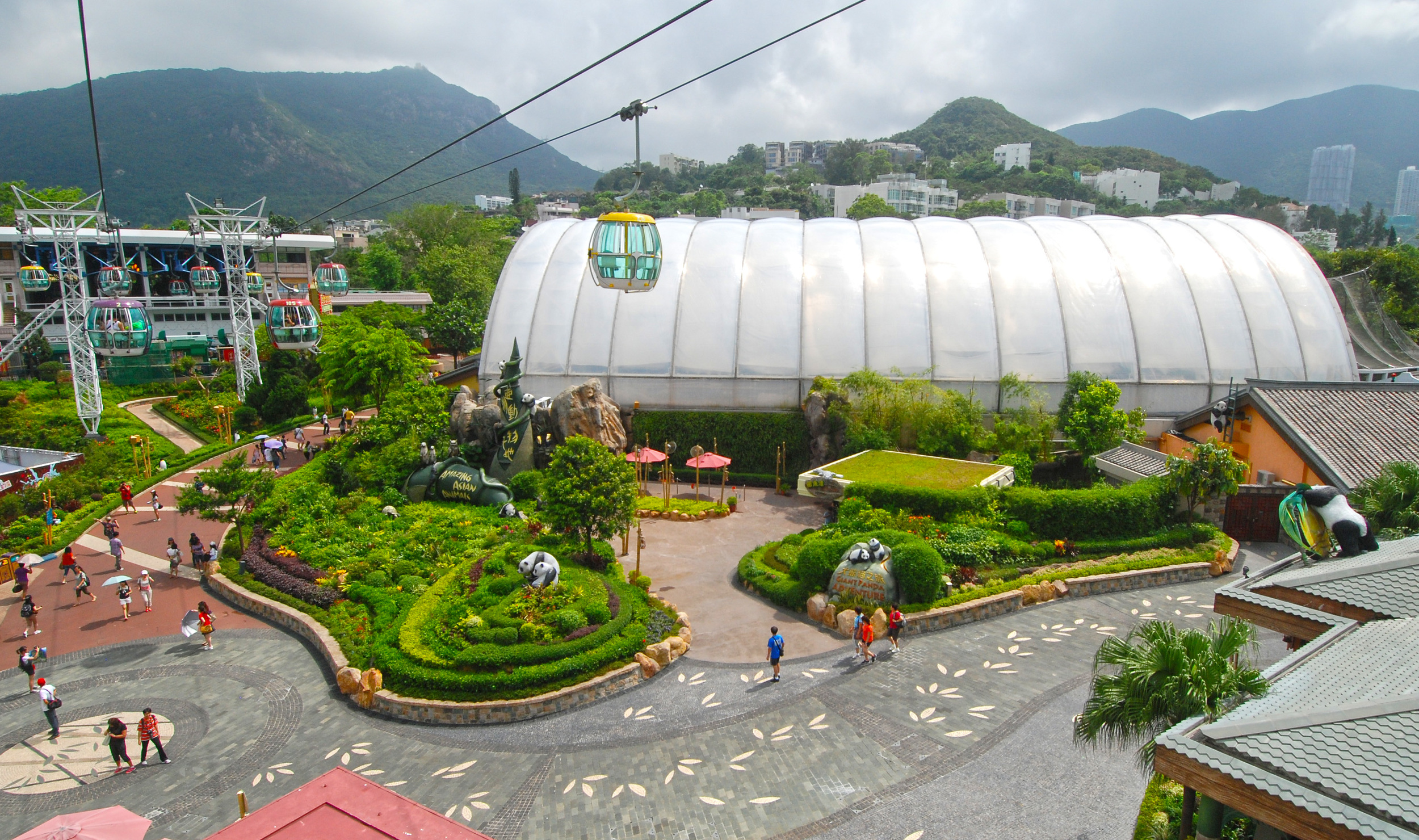 The first project undertaken during this redevelopment was the rehousing of the Park's iconic giant pandas. In creating this new home, six other species of Asian animals were added – including the Park's widely revered collection of Goldfish.
The experience was designed as an 'adventure to Panda Mountain' that passes through villages and bamboo forests en route to encountering the pandas. The light-filled interior landscape is covered by an ETFE roof that promotes the flourishing growth of plants, stands up to typhoons and provides the pandas with a temperature-regulated space that contributes to their well-being.
Chinese alligators, red pandas, giant salamanders, Chinese sturgeon and Asian small-clawed otters are part of the supporting cast. The historic derivation of Goldfish from the rice paddy-dwelling Gibel Carp is featured, as is Ocean Park's role in conservation in China.