odense zoo | odense, denmark
Odense Zoo is a charming, small Danish zoo that takes its animal welfare, education and visitor experiences seriously. "Kiwara" was a project that sought to re-envision its Savanna experience. Our challenge was to maximize the use of a large existing wetland for sitatunga; create ample summer and winter space for giraffe and zebra; and provide dynamic indoor/outdoor space for a large troupe of lemurs and Seychelles tortoise.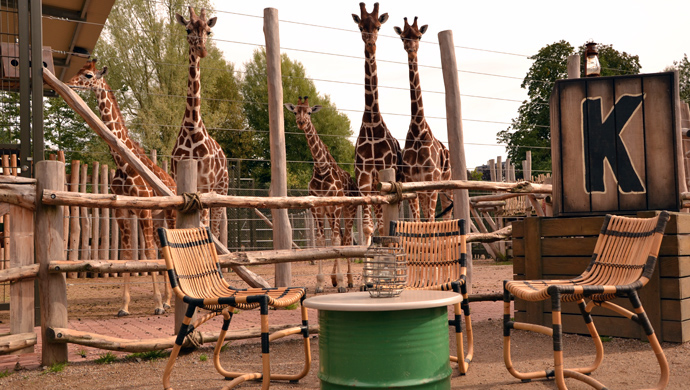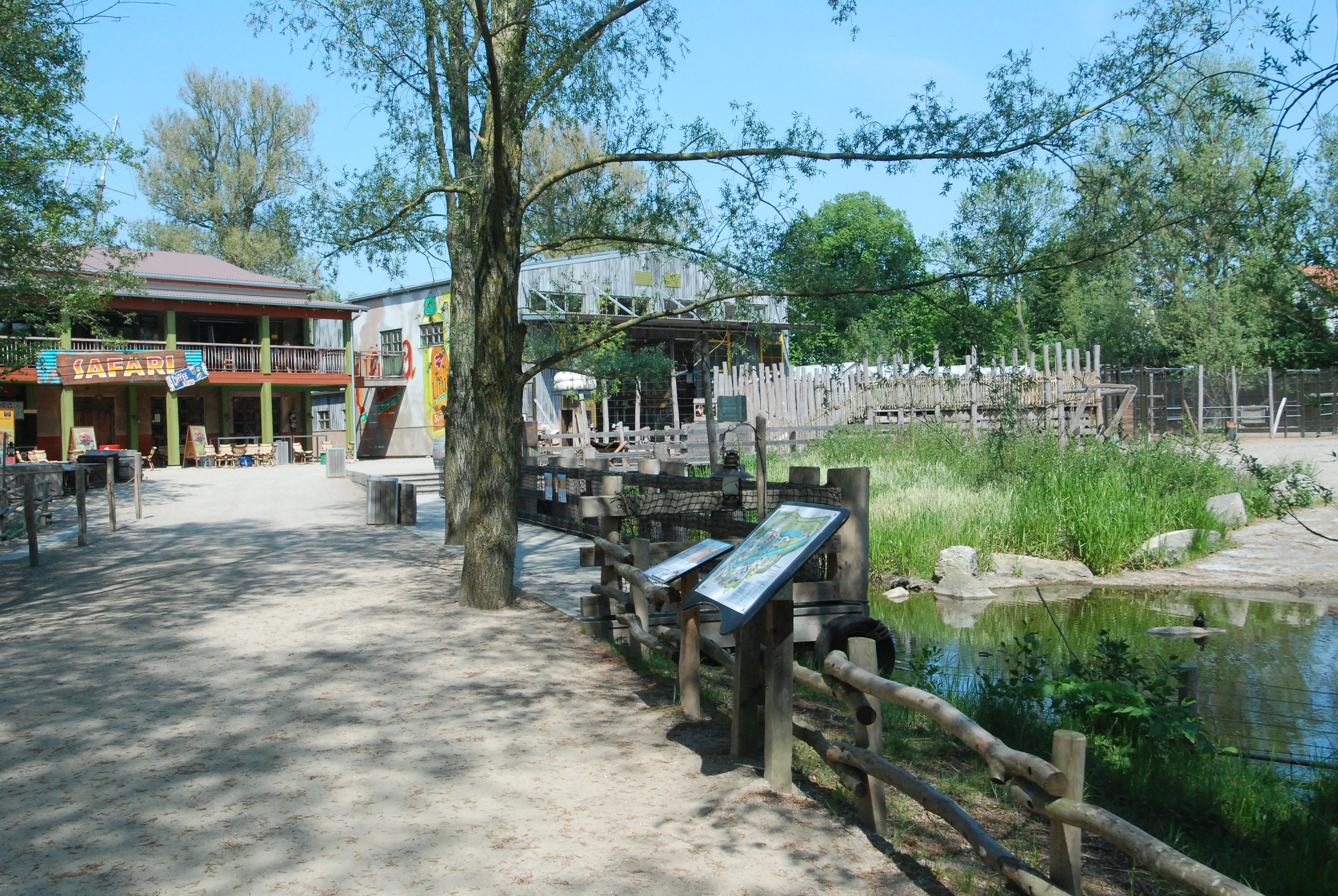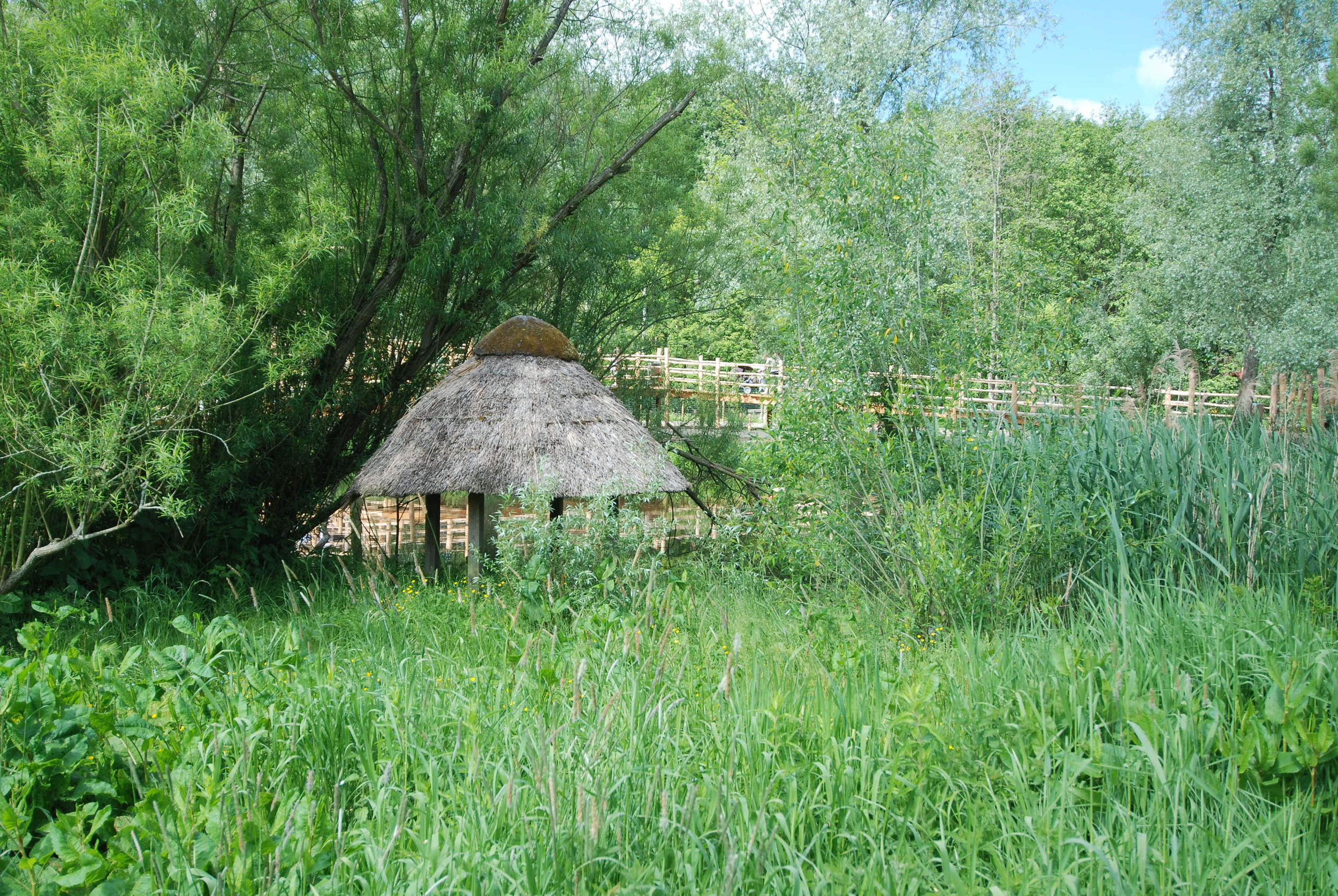 The resulting design takes visitors on a journey along an African river with an experiential leap to nearby island habitats boasting lemurs. The lemurs occupy an "abandoned" vanilla bean warehouse that gives them dramatic 3-dimensional space when the weather is inclement.
Giraffe feeding and camping programs figure prominently in the visitor experience, and ongoing animal training and conditioning have insured a relaxed and engaging group of animals that use every square meter of their habitats.
Studio Hanson|Roberts has worked with Odense Zoo on master planning, concept development and exhibit design since 2008. This work has resulted in an effective partnership where the Zoo and SH|R jointly develop the concepts; SH|R provides construction documentation for all animal and visitor-related elements; a local
engineering firm provides technical support for structures and
utilities; and the Zoo manages the construction process.
collaboration with: